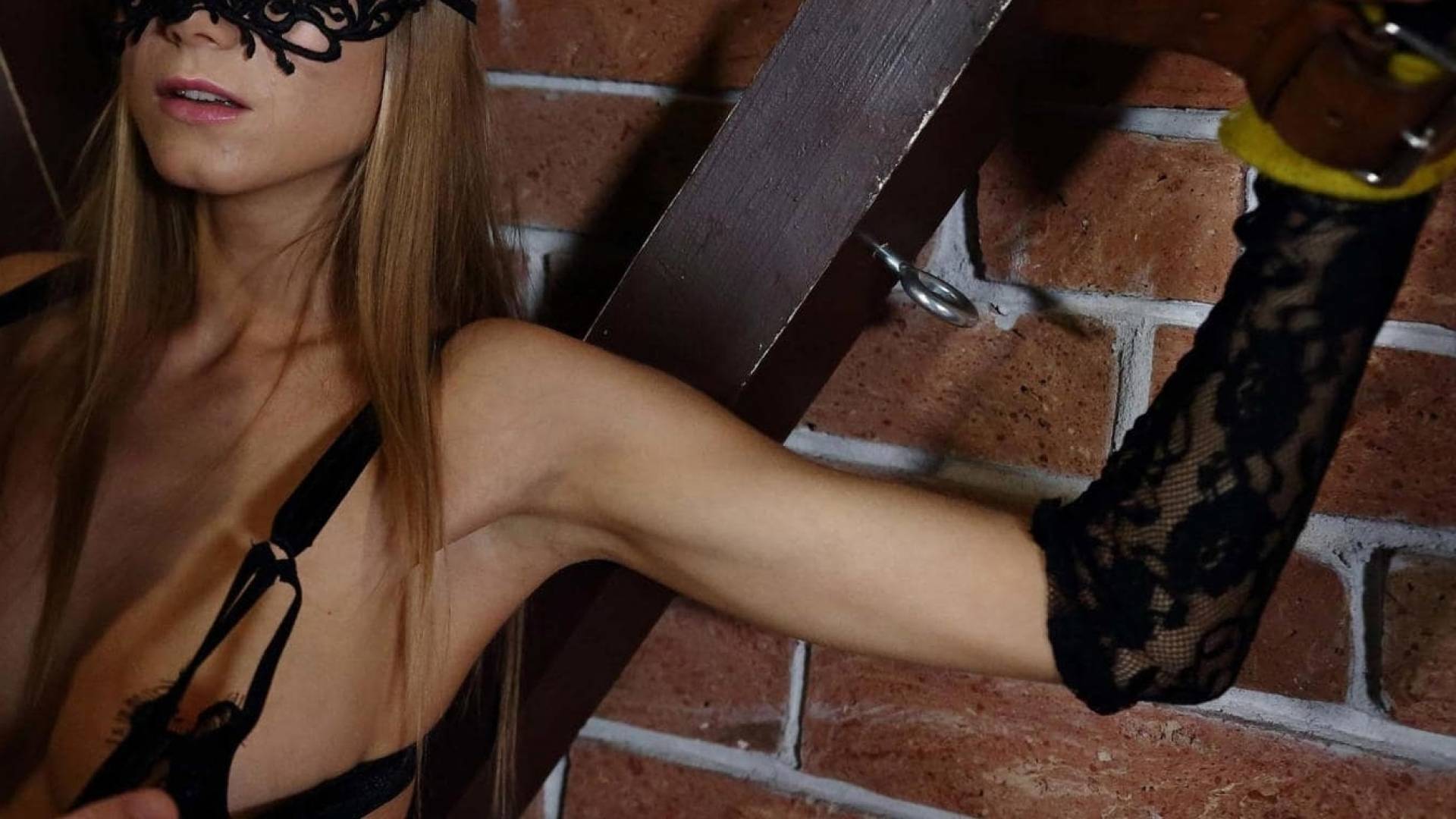 The focus of LivingFetishCams is acceptance. Whether you are interested in FemDom, BDSM, common fetishes, unique taboos, or something that has never been done before, exploring virtually provides the widest range of options. Exploring from the convenience of your home and with a welcoming community is ideal. LivingFetishCams provides you access to nonjudgmental, open-minded, and welcoming virtual playmates.
LivingFetishCams started with the goal of providing access to fantasies and fetishes for people who were a little more nervous about exploring them. The cam stars on the website are welcoming, available for both sexual fun and also education. With the immense talent LivingFetishCams attracts, many experienced BDSM community members also started coming to the website.
The knowledge of these sex cam influencers attracts people of all levels within the BDSM community and beyond. Many of the people who visit are first-timers, exploring a specific fantasy or fetish for the first time. There are also many people who are unsure of what they want, people looking for direction. LivingFetishCams provides this while also creating a fantastic community for the veteran BDSM community.
Our Benefits
LivingFetishCams listens to people as they give feedback. The website provides fans and admirers of BDSM with a place to explore with others. The sex cam vixens on the site have access to bios where they can share more information about their appearance, fantasies, fetishes, and the types of shows they do. People can send gifts, and there is an option for messaging your favorite webcam playmates privately, even if they are not online. With many show types, including free BDSM cams, private cam shows, and more, fans get access to immense flexibility.
Remote control sex toy capability is also offered, and there are thousands of HD cam shows available. The quality of the cams is the best available, and webcam stars on the site are also using the highest quality audio available. Living your fantasies starts with LivingFetishCams; take a look.