When people first learn about BDSM, a concept that is often tossed around is the word fetish. Fetishes are often compared to kinks by sex educators in the adult entertainment industry and beyond. While there are many similarities, fetishes are often more intense than average and are sometimes even necessary for people to get off, compared to kinks which are not. That said, the words are often used interchangeably. There are many fetishes out there that can be considered both kinks and fetishes.
What Fetishes Does LivingFetishCams Offer?
All told, there are thousands of fetishes out there. This is the place to find them all, with many live sex cam performers on the LivingFetishCams website offering a plethora of XXX experiences to suit any desire. The more prominent ones are listed as tags, though many more unique ones can be found in the extensive bios that many sex cam vixens on the website have.
LivingFetishCams offers you everything that XXX porn sites do not, in addition to full nudity and hardcore sex. In addition to getting the hottest sex cam sluts in the adult entertainment industry, you also get live interaction in real-time. This brings an extensive list of options to the table, and even more than those listed in performer bios and with tags. Take a look at the gorgeous women, men, and trans cam stars on LivingFetishCams and find the fetish you are looking for. If you don't see it listed, ask your cam star crushes with the private message option.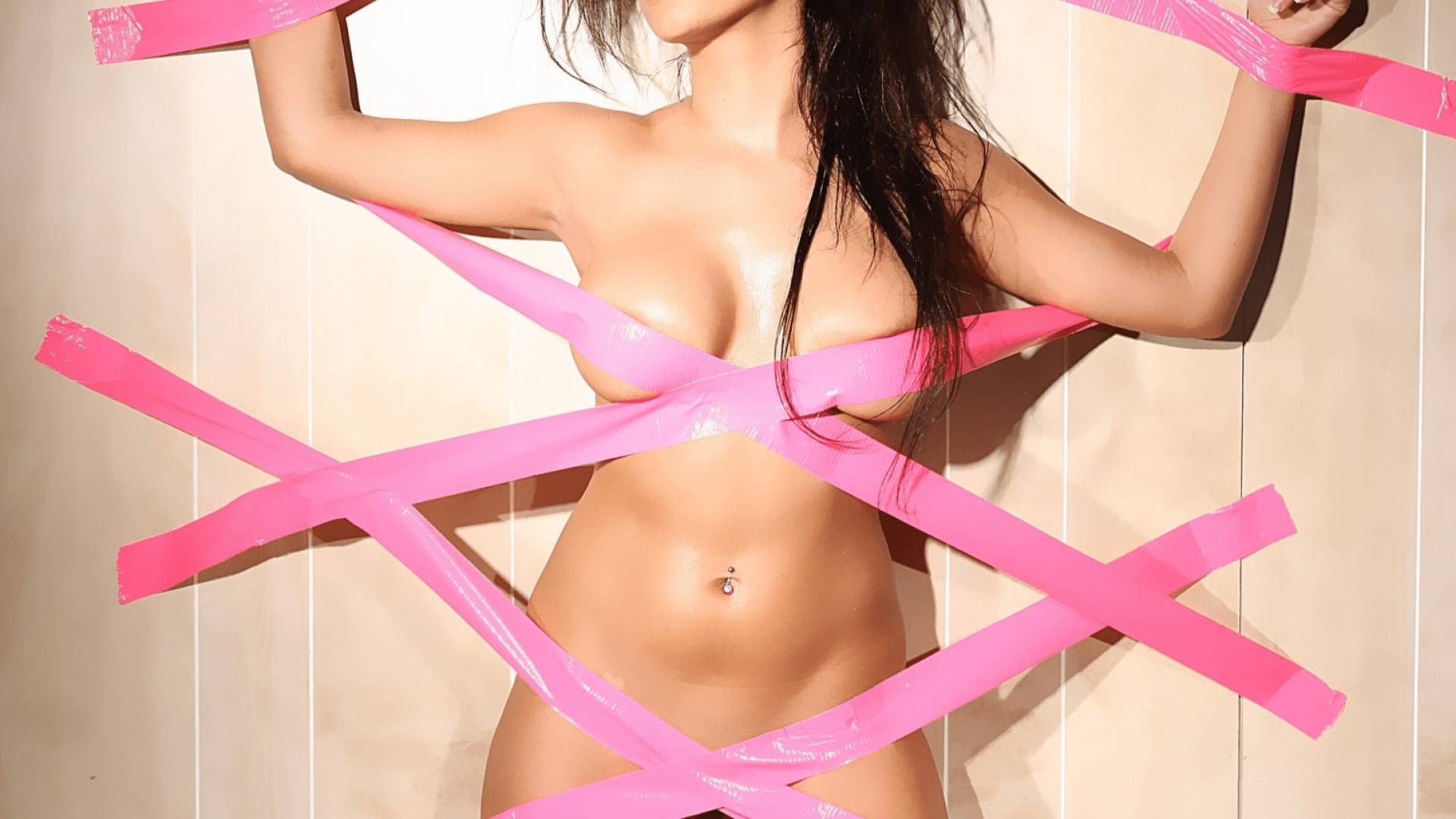 Are The Most Taboo Fetishes Offered?
There are many ways to explore fetishes, and the live sex cam vixens here are the best of the best. When tailoring your experience, keep in mind that the wide range of offerings on the site is not limited to visual stimulation. With the real-time XXX interactions on LivingFetishCams, you can also experience audio-only pleasure, erotic storytelling, and more.
Each of these can allow the experiences you have to be more taboo than what you would find solely on a visual XXX website. With many different types of roleplaying also found, fans and admirers can get into all sorts of kinky fun. The fun includes fauxcest roleplay, Doctor/nurse, teacher/student, and many other types of XXX roleplay fun.
Final Notes
LivingFetishCams is the top spot to explore your most erotic, dirty, and raunchy fantasies. With the free fetish cams on the site, you can enjoy the top XXX stars as soon as you visit. With the live fetish cams offered here, thousands of fantasies and fetishes are explored. If you are looking for the best fetish cams, this is the perfect place to begin your journey. Learn about new fantasies, explore the ones you are already interested in, validate your curiosities, and more. The fun starts today.